Unlikely Accountants!
September 5, 2013 by Stephanie Potash
Here are 5 Unlikely Accountants!
1. Michigan Governor Rick Snyder –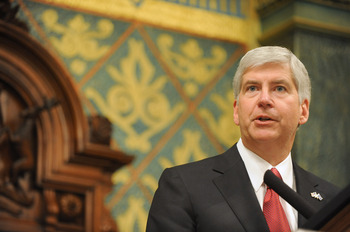 Governor Rick Snyder is the 48th Governor of the State of Michigan and also the first Certified Public Accountant to be elected governor of Michigan and is the only CPA in the country serving as a governor. Gov. Snyder earned his undergraduate degree, MBA and law degree from the University of Michigan – all by the age of 23. After teaching at the University of Michigan, he went to work as a tax accountant at Coopers & Lybrand – now PriceWaterhouseCoopers – where he made partner after only six years. He then joined the fledgling computer company Gateway and helped it grow from a little over 700 employees to a Fortune 500 company with more than 10,000 employees before leaving to form his own successful venture capital firm.
2. Former Major League Baseball Manager and Sport Personality Kevin Kennedy –
Kevin Kennedy is a CPA who was the manager of Texas Rangers and Boston Red Sox major league baseball team. Prior to his promotion to the big leagues, he toiled in the minor leagues. To make ends meet,  he did his players' tax returns.  Currently, Kevin Kennedy works as a broadcaster and sports personality.
3. New York Times Best Selling Author, John Grisham –
John Grisham is the author of many popular legal thrillers, many of which have been made into Blockbuster movies, including The Firm, A Time to Kill, Pelican Brief, The Client and The Runaway Jury.   Before he became a famous author, Grisham earned a degree in Accounting.  He initially intended to use his accounting experience to become a tax lawyer but decided instead to study criminal law.
4.  Comedian and Movie Star – Bob Newhart –
Bob Newhart is best known for being an iconic stand up comedian and movie star.  Before his fame, Newhart was drafted into the U.S. Army during the Korean War and worked as an accountant at the USG Corporation.
5.  MMA/UFC Fighter Chuck Liddell-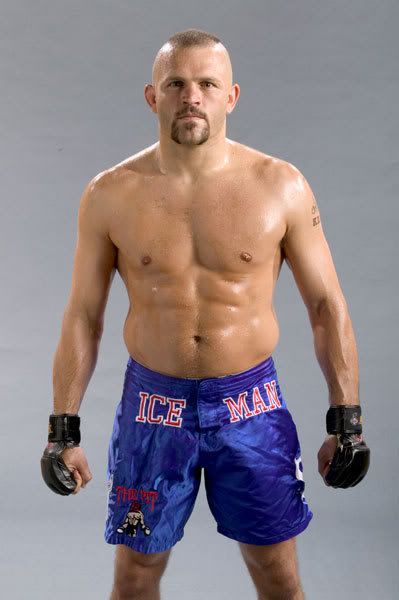 Chuck Liddell is a kickboxing, karate and mixed martial arts expert, a former UFC Light-Heavyweight Champion, and an all around tough guy. Liddell also happens to be a trained accountant!  He graduated with a Business and Accounting Degree from California Polytechnic University.