Five Tax Credits That Can Reduce Your Taxes
April 3, 2014 by Gordon Advisors
Tax credits help reduce the taxes you owe. Some credits are also refundable. That means that, even if you owe no tax, you may still get a refund.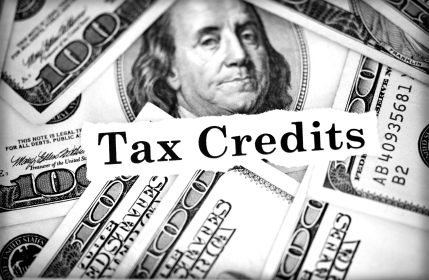 Here are five tax credits you shouldn't overlook when filing your 2013 federal tax return:
Before you claim any tax credit, be sure you qualify for it. Find out more about these credits by calling our Tax professionals at 248 952 0200.